We're All In This Together: Legal Services are considered Essential Services under Gov. Evers' "Safer At Home" Order. Our attorneys and staff remain available by phone and email to assist you with all of your legal needs during this time of uncertainty. You can count on us to continue to perform the highest quality legal services and serve our clients as we have done since 1968. For more information, please visit our COVID-19 Client Safety Resource page at grgblaw.com.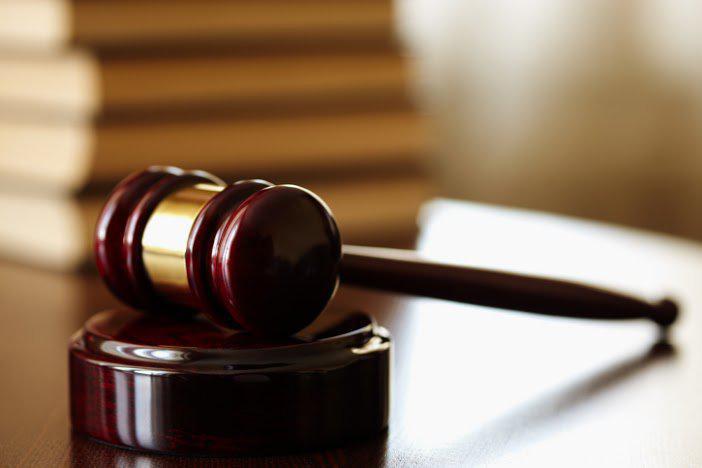 Wrongful death actions arise when the negligence or intentional act of an individual causes the death of another. Wisconsin law outlines who has the right to bring a claim, the time limits within which the wrongful death claim may be brought, and the types of damage that could be recovered under a wrongful death claim.
Who Can File a Wrongful Death Lawsuit?
When death is caused by a wrongful or negligent act, the filing of a civil lawsuit is available only when the deceased person could have pursued the personal injury claim had they still been alive. Usually, the family of the deceased individual or the individual's estate could file a wrongful death lawsuit against the individual or legal entity responsible for the death of the family member. It is not unusual after murder trials for the family of the victim to bring a wrongful death action against the murderer, even if the individual was not convicted of murder.
Pursuing a wrongful death action can be a complex and lengthy process. If your family member was killed as a result of the intentional or reckless act of another individual, you should contact an experienced wrongful death attorney who can assist you in getting justice for your family member and the compensation you deserve.
Elements of a Wrongful Death Lawsuit
In order to establish a successful wrongful death claim, the plaintiff must prove that someone's negligent or intentional act caused an individual's death and that the plaintiff is a relative of the dead individual, subject to certain limitations. The wrongful death lawsuit permits the transferring of the right to sue from the person who died to a close, living relative.
Wrongful Death Statute of Limitations
Under Wisconsin law, a wrongful death action must be brought within three years of the death of the individual or the date when the wrongful death was reasonably discovered.
What Damages Are Recoverable under a Wrongful Death Lawsuit?
A lawsuit for wrongful death allows a prevailing plaintiff to recover:
Medical expenses incurred as a result of the negligent or intentional acts of the defendant;
Any funeral and/or burial expenses;
Lost wages and income the deceased would have earned had he or she not suffered an untimely death;
Loss of society and companionship, up to $500,000 for the death of a minor child and up to $350,000 for the death of an adult; and
Punitive damages, up to two times more than awarded compensatory damages or $200.000, whichever is greater. However, if a loved one is killed by an intoxicated driver, there is no cap on the damages a family may be awarded.
As you can see, wrongful death actions contain many moving parts. They can also arise in any number of circumstances, ranging from medical malpractice to criminal behavior. In order to ensure you get the compensation you deserve, and to achieve justice for the loss of a loved one, you should contact an experienced
Milwaukee personal injury attorney
.