Steps to Take Following a Personal Injury in Wisconsin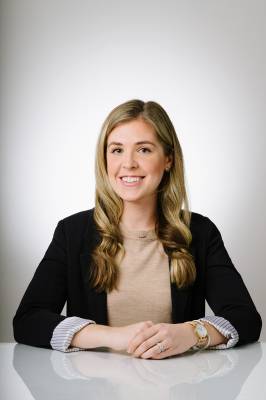 When a car accident, pedestrian accident, or wrongful death causes harm to you or someone you love, it can disrupt your entire life. According to the National Center for Health Statistics, a department within the Centers for Disease Control and Prevention (CDC), about 39.5 million people are injured around the globe every year. You should not be stuck with lost wages, medical bills, and additional financial burdens because of your injury. The best way to settle your case and receive maximum compensation is to hire a skilled personal injury attorney.
Types of Personal Injury Cases
Personal injuries can happen in a range of different situations such as:
Daycare and childcare abuse and neglect

Nursing home abuse and neglect

Workplace accidents

Wrongful death
What You Should Do After an Accident
What you do after you have suffered an injury can make or break your case. Some actions you should take include:
Receiving medical treatment: Regardless if you believe you have sustained an injury or not, your best bet is to see a medical professional since some symptoms might not present themselves until later.

Collecting evidence: Gather the names and contact information of those involved in the accident, including any witnesses; take pictures of the scene; and prepare notes detailing what happened before, during, and after the incident occurred. A successful personal injury case requires ample evidence.

Reporting your injury/accident: A police report can be extremely helpful in revealing who is at fault since it includes important details about the incident. You are entitled to obtain an official copy of the report and should do so as soon as you leave the scene.

Contacting a legal professional: During this critical time, it is important to have someone you can trust. A legal team skilled in personal injury lawsuits can help you navigate your case and uncover what damages you may be able to recover.
Contact a Milwaukee, WI Personal Injury Lawyer
If you have suffered a personal injury accident due to no fault of your own, contact a Milwaukee, WI personal injury attorney from Gimbel, Reilly, Guerin & Brown, LLP immediately. Our team of attorneys will take the appropriate legal action on your behalf and work to help you receive every penny you deserve. Call our office today at 414-271-1440 or send us an email to learn how we can assist you.
Sources:
https://www.cdc.gov/nchs/fastats/injury.htm
https://docs.legis.wisconsin.gov/statutes/statutes/893/V/54