When Can a Psychologist Face Discipline to a Professional License?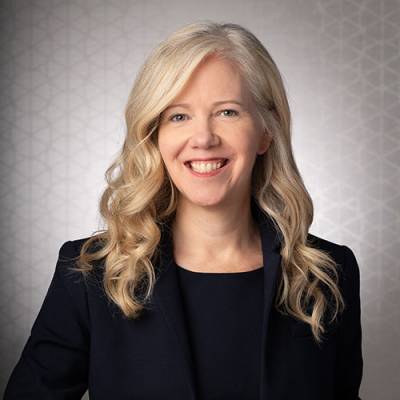 By: Attorney Kristen Nelson and Paralegal Rachel Sweet
People in certain occupations, including psychologists and therapists, must have a professional license in order to practice. The requirements that must be met in order to obtain a license can be complicated. Typically, a psychologist must complete an accredited graduate program and pass a professional exam, and gain experience through an internship. Once a psychologist has met all the requirements and obtained a license, there are still rules that must be followed in order to keep the license in good standing. If a psychologist violates these rules, they could face disciplinary action. By understanding the issues that could lead to license discipline and working with a professional license defense attorney, a psychologist can take the correct steps to address these issues and avoid issues that could affect their career.
Reasons for Disciplinary Action to a Psychologist License
If the Wisconsin Psychology Examining Board believes that disciplinary action is necessary, it may deny a person's application for a license, suspend a license for up to one year, revoke a person's license, impose probationary conditions, or issue a reprimand. Disciplinary action may be warranted based on:
Negligence - A person may be disciplined if they engage in gross negligence when providing services to patients or otherwise fail to meet the minimal standards of competence.

Misrepresentation of competence - A psychologist may not offer to perform services that they are not qualified to provide based on their education and experience.

Fraud - Discipline may be based on claims that a person has engaged in deceptive or fraudulent business practices, including exploitative or misleading billing practices or misleading or deceptive advertising. A person may also be disciplined for using fraud or deception to obtain a psychologist license or allowing someone else to practice under their license.

Criminal convictions - Violation of any laws that relate to the practice of psychology may result in discipline. These may include OWI, drug crimes, violent crimes, or sexual offenses.

Sexual misconduct - Psychologists may be disciplined if they engage in sexual conduct, romantic relationships, harassment, or other exploitative behavior with a current client or with a former client within two years after they stopped providing treatment. If at least two years have passed since the termination of treatment, a psychologist who engages in a sexual or romantic relationship with a former client will need to demonstrate that the patient is not vulnerable to exploitation or other forms of influence.

Release of patient information - A psychologist may face discipline if they release a person's records or reveal any other information about a client without receiving the person's consent, unless this would be necessary to prevent a person's injury or they are required to release information by a court order.

Other violations - Discipline may be based on violations of the rules and standards that apply to psychologists.
Contact Our Milwaukee, WI Psychologist License Defense Lawyers
If you are a psychologist, counselor, or therapist who is facing disciplinary action, you will want to determine the best steps to take to defend against the loss of your license. At Gimbel, Reilly, Guerin & Brown, LLP, LLP, we can provide you with representation during investigations and disciplinary hearings, and we will work to help you avoid issues that could affect your career. To learn how we can help with your case, contact our Milwaukee professional license defense attorneys at 414-271-1440.
Sources:
https://docs.legis.wisconsin.gov/code/admin_code/psy/5.pdf
https://docs.legis.wisconsin.gov/statutes/statutes/455