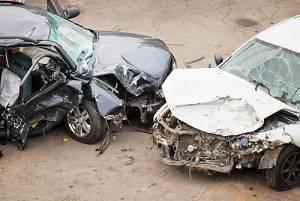 According to the National Safety Council (NSC), fatal car crashes rose by nearly 8 percent and killed more than 38,000 people in 2015. Nearly all were due to the negligence of one person or another – a red light runner, a distracted driver, someone intoxicated behind the wheel – and yet we often call these crashes "accidents." One advocacy group is striving to change all of that. They want crashes to be seen for what they really are: a devastating situation where one person is a victim and the other is at fault.
Why Change the Wording?
Calling car crashes "accidents" might seem inconsequential, but society has a way of getting hung on up the words. So, when a crash is called an accident, it sounds like something that could not be foreseen or prevented. This is rarely the case. In fact, studies have found that human error is a factor in 94 percent of all crashes. Only 6 percent can be attributed to vehicle malfunctions, weather, or other factors. Doing away with the word "accident" reminds everyone – including lawmakers – that most car crashes are preventable, avoidable, and – more importantly – someone's fault.
...