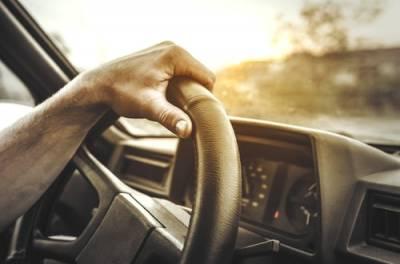 Liability insurance is required for all drivers in the state Wisconsin. However, about 10 percent of drivers use an automobile without car insurance, per the Insurance Research Council. If someone without liability insurance is at fault for your car accident, you must take special steps to have your injuries compensated.
Negotiating with Your Insurer
Under Wisconsin law, all drivers must carry uninsured motorists insurance. If you have injuries to yourself, your car, your or property, you can file a claim against your own insurer under your uninsured motorist policy. You may be entitled to the same compensation under your policy as you would if you filed a claim against the at-fault driver's insurance company. Those damages include lost wages, medical costs, and pain and suffering.
...