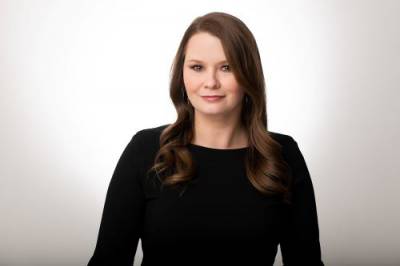 By Attorney Nicole Masnica
Whether they are legitimate or not, accusations of child neglect or abuse occur every day. Being accused of harming a child can ruin lives and tear friends and families apart. It is not unusual for tempers to rise in high-pressure situations like a contentious divorce or a child custody dispute, and sometimes, one parent may accuse the other of abusing or harming their children in hopes of gaining leverage in a custody dispute.
If you have been accused of abusing your child, it is important to contact an attorney immediately. An experienced criminal defense attorney will be able to help guide you through the investigation and potential criminal charges. If the child involved is your own, you should also seek a family law attorney with experience in custody disputes and child abuse investigations to protect your interests as a parent.
...