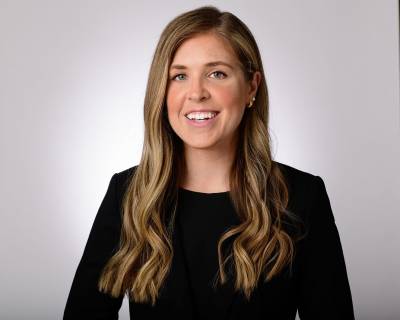 By: Attorney Jaclyn Kallie
Scams that prey on those who are seeking employment can be particularly cruel - and they are on the rise. Parents of young children, in particular, began seeking work-from-home opportunities more and more during COVID-related school and office closures. In the past, employment scams were a bit easier to spot. Before the pandemic, the simple fact that an employment ad offered a well-paid work-from-home opportunity was often enough to raise suspicions and trigger a deeper investigation. Now that a significant number of legitimate companies have most or all employees working remotely, spotting an employment scam can be trickier. There are, however, a few signs of a questionable position you can keep an eye out for.
What Are Some Telltale Signs of an Employment Scam?
The sad truth is that these scams prey on those who are already struggling and in need of work. Parents of young children who suddenly had little choice but to work from home when schools shifted to online learning during the pandemic are common victims. Other common victims are young adults struggling to break into the workforce, who may lack the life experience to spot a questionable job ad. Signs to look out for include:


...