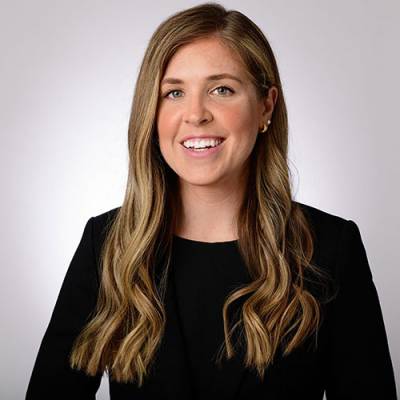 By: Attorney Jaclyn Kallie
Wrongful termination is a serious accusation that can have potentially devastating consequences for employers. If a former employee or an outside agency believes that an employee has been wrongfully terminated, the employer can face an investigation, fines, and other penalties. It is important for employers to understand the legal implications of wrongful termination, and they should take steps to ensure they are not accused of such wrongdoing. With the help of an employment law attorney, an employer can make sure they are protected against potential wrongful termination claims.
Understanding the Rights That Apply to Employers
It is important for employers to understand their rights when it comes to dismissing employees. In Wisconsin, employment is considered "at-will," meaning an employer can terminate an employee at any time, with or without cause. However, there are exceptions to this rule; for instance, employers cannot terminate employees based on their race, gender, religious affiliation, or other protected characteristics. They are also prohibited from firing employees who have reported workplace safety issues or violations of laws or regulations by a company or its personnel. In addition, employees cannot be terminated for filing workers' compensation claims, reporting sexual harassment, or taking leave under the Family Medical Leave Act. By understanding their rights—and what they can and cannot do when it comes to terminating someone—employers can make sure they take the correct steps to avoid wrongful termination claims.
...