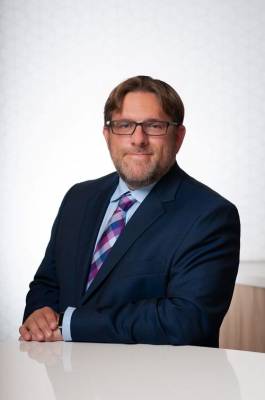 By Attorney Chris Strohbehn
A restaurant in New Orleans, LA filed a lawsuit last week asking a judge to declare that its business interruption insurance policy will cover lost revenue as a result of mandated closures from government authorities due to the coronavirus pandemic.
The restaurant serves cajun style food in a large space that can seat up to 500 people in the French Quarter, a popular tourist district in New Orleans. While the restaurant is normally busy, the coronavirus crisis has caused crowds to diminish greatly. To help prevent the spread of COVID-19, the governor of Louisiana has prohibited gatherings of over 250 people, required bars to remain closed, and restricted restaurants to filling takeout orders. This order will remain in effect until April 13, 2020.
...