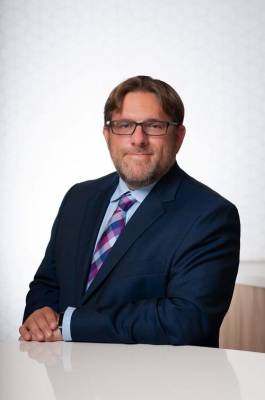 By Attorney Chris Strohbehn and Law Clerk Nathan Froemming.
Has your insurance claim for business interruption been denied despite the presence of a "contamination clause" in your insurance policy? The coronavirus has caused businesses to close across the nation, resulting in lost revenue for many small business owners. As a result, many businesses, especially restaurants and bars, are reviewing their insurance policies to see if they can file an insurance claim to seek relief.
One common provision found in insurance policies is a "contamination clause." For example, an insurer may pay for lost business income caused by "'Contamination' that results in an action by a public health or other governmental authority that prohibits access to described premises or production of your product." Furthermore, "contamination" is defined in some policies as "a defect, deficiency, inadequacy or dangerous conditions in your products, merchandise, or premises." This is the language found in one insurance policy, so different policies might have different language or exclusions that may impact the coverage. An insurance claim will always depend on the terms of an individual policy, so remember to look at your own policy.
...