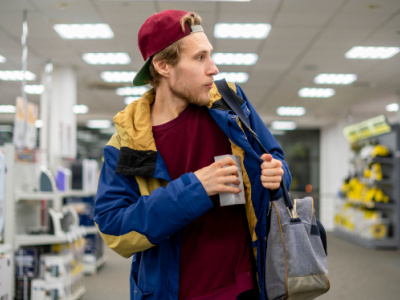 Shoplifting or retail theft is often seen as a minor offense that may be committed by teenagers or others who steal low-value items from stores. However, this form of theft is still considered a serious crime that can have significant legal consequences. In the state of Wisconsin, shoplifting offenses are typically charged as misdemeanors. However, under certain circumstances, shoplifting can lead to felony charges. A person who has been accused of retail theft will need to understand their rights and their options for defense. Representation from an experienced attorney can be crucial in these situations.
What Constitutes Retail Theft in Wisconsin?
Retail theft occurs when a person intentionally takes possession of or carries away merchandise from a store without paying its full price. While the most commonly recognized form of shoplifting involves pocketing merchandise and leaving a store without paying, there are other activities that could result in retail theft charges. Some examples include:
Switching price tags on items to purchase a more expensive item at the price of a cheaper item.

...