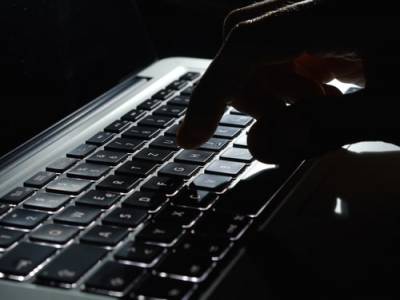 By: Attorney Cameron Weitzner
In the 21st century, people spend a significant percentage of their time online or using computer systems or electronic devices. While most computer-related activity is completely legal, certain activities could potentially lead to criminal charges. Those accused of committing computer crimes will need to understand how the law addresses these types of illegal activities and the potential consequences they could face if they are convicted.
Computer-Related Criminal Charges in Wisconsin
Wisconsin law defines a number of criminal offenses related to computers. These offenses may affect computer data and programs (software) or physical computer systems or networks (hardware). Software-related offenses include illegally accessing computer systems or programs (commonly known as hacking) or modifying, destroying, copying, or taking possession of data or related documentation. Hardware-related offenses include the theft, destruction, or unauthorized use or modification of a computer system, network, equipment, or supplies.
...