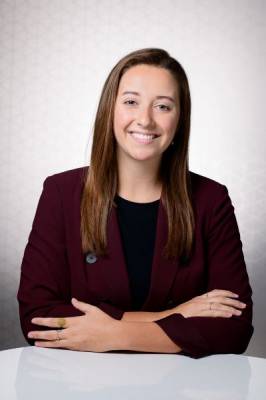 By: Paralegal Rachel Sweet
Marijuana use has become more and more accepted in the United States over the past several years. Several states have legalized marijuana for recreational use, and a total of 37 states allow the drug to be used for medicinal purposes. Because marijuana has been found to provide many benefits for patients, people in Wisconsin may be looking to use the drug. However, it is important to understand the current laws regarding medical marijuana since violations of these laws could result in criminal prosecution for drug charges.
Wisconsin Lawmakers Propose Medical Marijuana Bill
Unfortunately for Wisconsin residents, marijuana has not been approved for medical use in the state. However, polls have shown that 80 percent of Wisconsin residents support the legalization of medical marijuana. The Republican-controlled state legislature has failed to address this issue in the past, but this could potentially change in the future. In April of 2022, State Senator Mary Felzkowski introduced a bill and held a hearing to address the legalization of medical cannabis.
...