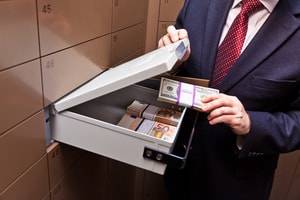 Theft can take many forms, from seemingly minor offenses like shoplifting to major financial crimes involving millions of dollars, high-value real estate, and/or banks or other organizations. While the news often focuses on bank fraud, securities fraud, and other high-profile white collar crimes, another form of theft that is common in Wisconsin is embezzlement.
Embezzlement Laws in Wisconsin
Embezzlement is typically defined as the theft of money or property by an employee from his or her employer. However, it can also include the theft of property that is placed in one's trust by someone else, such as a friend or family member.
...