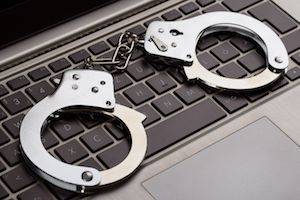 Wisconsin takes child pornography charges seriously and does not often grant leniency to those who have been accused of these types of crimes. A conviction of this nature can affect every aspect of your life, including where you live, who will hire you, and who will associate with you. It is important to fight these charges as aggressively as possible.
The Wisconsin Child Pornography Possession Law
Under Wisconsin law, possession of child pornography is defined as possessing or accessing any material depicting a child engaging in sexually explicit conduct. The law requires that the accused have the intent to view such an image. The law applies to any developed or undeveloped film, photographic negatives, photographs, motion pictures, videotapes, or other recordings.
The law specifies that the accused must:
...