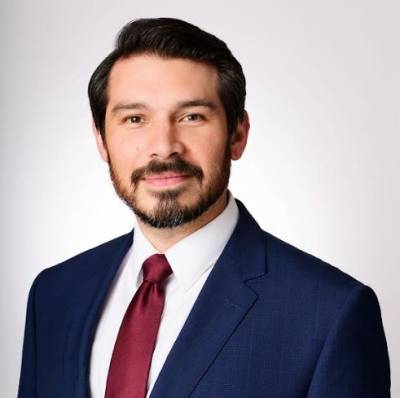 By: Attorney Jorge Fragoso
Accusations of any type of criminal charges can be troubling, and those who have been arrested and charged with crimes may be unsure about their options for defense. However, charges of homicide, murder, manslaughter, or related offenses can be especially serious, and being accused of these types of offenses can be an incredibly frightening situation. It is important for criminal defendants to understand the laws that address homicide in Wisconsin and the circumstances that can lead to these types of charges. With the help of a skilled and experienced criminal defense attorney, a person can determine the best defense strategies in these situations.
Homicide Charges Under Wisconsin Law
Homicide is a term that refers to the unlawful killing of another person. Under Wisconsin law, there are several different categories of homicide charges, each with its own set of circumstances and potential consequences. These offenses include:
...