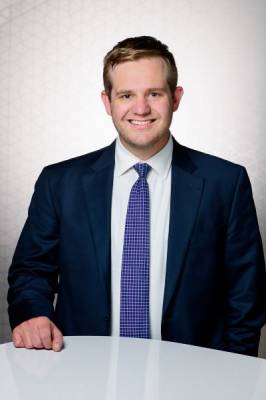 By Attorney Cameron Weitzner
Whenever you have been arrested or charged with a crime, you have the right to a qualified attorney who can provide the best possible defense to ensure your fair treatment under the law. In a best-case scenario, your criminal defense attorney may be able to have your charges dismissed, or they may present a case that results in a verdict of not guilty. However, when this is not possible, your next best option may be for your attorney to negotiate a plea bargain.
What Is a Plea Bargain?
In a plea bargain, you, the defendant, accept a conviction in exchange for reduced charges or sentence. For example, you may be able to have your charges lowered to a different class of misdemeanor or felony, or you may avoid the maximum fine or prison sentence associated with the charges you are facing. Often, this involves agreeing to alternative sentencing, including court supervision, probation, community service, or education and treatment programs.
...