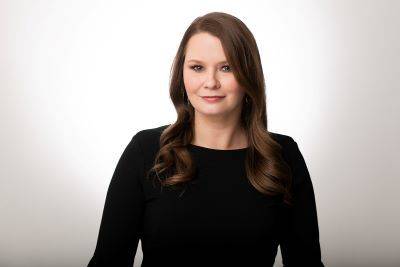 By Attorney Nicole Masnica
The COVID-19 crisis and statewide quarantine required many families to stay in their homes together for far more time than under normal circumstances. This difficult time has been complicated even further because many have suffered financially, lost employment and have had to deal with a disruption in school or care for their children. Unfortunately, these added stressors can result in an unstable and tumultuous home life and even in the worst circumstances, domestic violence.
Domestic violence affects families around the nation and throughout the world. Discord in familial relationships is very complex, and if you have been accused of perpetrating this type of sensitive crime, you will want to understand the nature of the charges, your options for defense, and how a criminal prosecution and conviction for this type of offense can impact your family and life going forward.
...