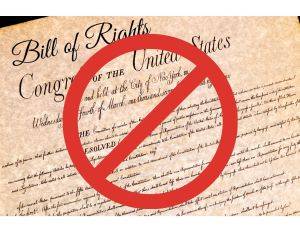 By Attorney Ray Dall'Osto
The intoxicating effects of alcohol and controlled substances (prescription and illegal) have been demonstrated to lower a person's inhibitions, alter behavior, and impair a person's mental and physical abilities, including the ability to operate motor vehicles steadily and safely. Unfortunately, alcohol and substance use sometimes lead to situations where a person is arrested on criminal charges. For example, in State v. Christen, 2021 WI 39, the Wisconsin Supreme Court held that the Second Amendment does not protect an intoxicated person's right to possession of a firearm for self-defense, in a drunken altercation with roommates inside defendant's residence).
If you have been arrested while under the influence of drugs or alcohol, you may wonder whether your state of intoxication could be a mitigating factor or perhaps even be raised as a defense that might help avoid a conviction. At first glance, it seems reasonable that the effects of a substance on a person's mental state would impact on specific intent and possibly absolve you of personal responsibility for your actions. However, in Wisconsin, this is only true under limited circumstances, because the legislature and courts have determined that the intoxication defense should be greatly limited on public policy grounds. Thus, it is important that you work with an experienced and knowledgeable criminal defense attorney to determine whether such a defense may apply in your case.
...