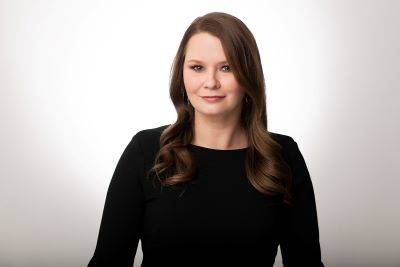 By Attorney Nicole Masnica
Many criminal offenses committed in Wisconsin are handled within the state's criminal justice system, including crimes related to operating while intoxicated (OWI), many types of property crimes, and violent crimes. However, if an alleged offense violates a federal law, the defendant can instead be tried in federal court. If you have been accused of a federal crime, or if you believe you may be at risk of facing federal charges, your attorney can help you understand what to expect.
Examples of Federal Offenses
There are many different kinds of offenses for which a person may face federal charges, but some of the most common include:
...