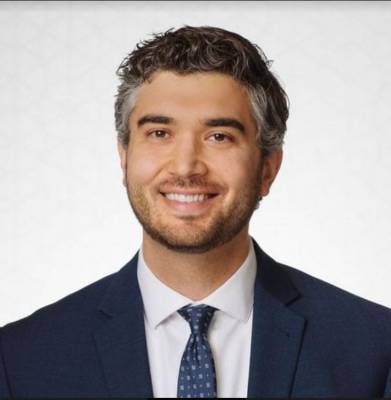 by: Jason Luczak, Patrick Knight and Ray Dall'Osto
There are a number of criminal offenses that are commonly known as "white collar crimes." These generally involve the theft of money or misappropriation of funds and other forms of fraud that are committed using non-violent actions. Wire fraud and mail fraud are related offenses that are included in this category. However, many people are unaware of exactly what wire fraud is and what types of actions can result in criminal charges being filed against an individual or business entity.
Fraud involves taking another person or entity's money, property, or protected information through deceptive means. Unlike traditional theft or robbery, where the victim does not give consent to being deprived of their property, fraud crimes typically involve deception or false pretenses to obtain a victim's property, where the victim may have thought the transaction was legitimate. Wire fraud is a type of fraud that uses communication networks, such as the internet, telephone lines, or email. Depending on the specific nature of an offense, the communication networks used, and the victims involved, a person accused of wire fraud may face either federal charges or state criminal charges and civil liability as well.
...