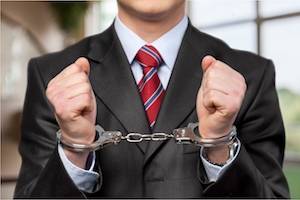 The term "white collar crime" was coined in the 1930s to describe a legal violation by a "person of respectability and high social status" made in the course of their work. Since then, white collar crimes have grown in number and complexity, and they typically involve nonviolent criminal activity that is committed for financial gain. These crimes are often committed in commercial or business situations.
Because of the ever-increasing complexity that white collar crimes present, those accused of these types of criminal charges should be represented by an attorney who knows how financial institutions work. The practices of banks, accountants, lending agencies, and taxing authorities are often at the center of white collar cases. In addition, there are various agencies that may be involved in the investigation of any sort of alleged white collar crime, including state attorneys general, the FBI, or the SEC.
Some common white collar crimes include:
...