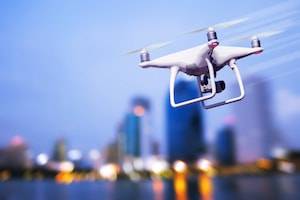 Drones have become popular in several industries and among personal users. As such, Wisconsin has passed laws prohibiting certain acts involving drones. This is an emerging area of law, and ignorance of the law is not a defense to criminal charges. If you use a drone or are considering using a drone, you should educate yourself on drone laws.
What Is a Drone? How Are They Used?
Under Wisconsin law, a drone is defined as an aircraft operated without the possibility of direct human intervention from within or on the aircraft. The number of drones purchased each year continues to increase as drone technology and utility improves. In January 2018, more than one million drones were registered with the Federal Aviation Administration.
Drones can be used in many ways, including:
...