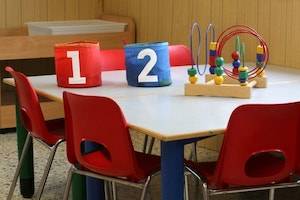 Whether you have enrolled your child in a new child care program or your child continues to attend the same facility this summer, it is important to continually evaluate the quality of the care provided.
Not only is this critical to your child's development but asking such questions could help you identify unsafe conditions that could injure your child.
How to Evaluate a Child Care Program
...