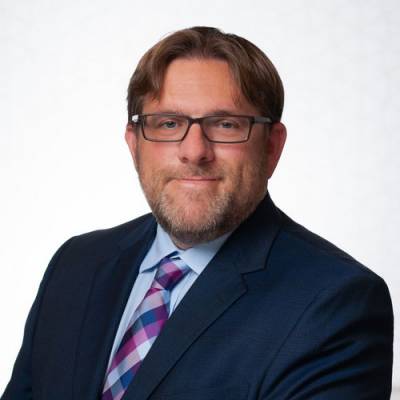 By: Attorney Chris Strohbehn
While injuries can occur in a variety of different ways, some of the most common situations that give rise to personal injury claims or lawsuits involve slip and fall accidents. These accidents can occur in multiple locations, including people's homes, workplaces, or public places. While they may seem minor, slip and fall accidents often result in serious injuries. Because property owners have a responsibility to ensure that their premises are safe and free of hazards, a victim who was injured in an accident that took place because of unsafe conditions may be able to pursue compensation from the person who was responsible. To determine the best ways to handle these situations, victims will want to speak to an experienced attorney.
Common Injuries in Fall Accidents
There are many different types of injuries that can occur in a slip and fall accident. Some of the most common include:
...