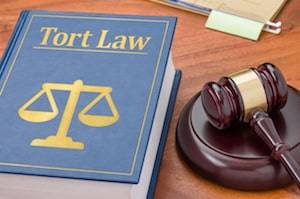 What is a mass tort? A mass tort is a type of action that can be brought when there is one instance of negligence that causes injury to a group of people. Mass tort actions can be brought against defendants in state or federal court. It is not uncommon for these cases to be consolidated into multidistrict litigation.
A judge will determine if a mass tort action can be brought in multidistrict litigation. He or she will look at how many victims are involved, if the victims live near each other, if the injuries complained of are similar, and whether there is a common cause of the injuries, such as a single accident or product.
Typical Types of Mass Tort Actions
Wisconsin law does not limit mass tort actions to certain types of injuries or certain industries to mass tort actions. That said, there are certain claims that often are successful in using a mass tort action:
...