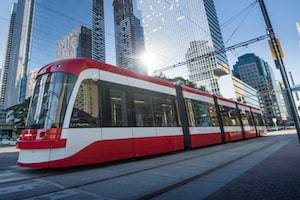 Milwaukee recently began operating a streetcar line, known as The Hop. The Hop now runs on a 2.5-mile loop through downtown and the Historic Third Ward. While streetcars provide a valuable form of transportation, they also present specific safety risks, and they can cause serious bodily and property injury.
Unfortunately, the risk of accidents can be higher when a streetcar system first begins operation. Necessary safety precautions may not be implemented, and drivers can be inexperienced. In addition, motorists may not be used to sharing the road with the streetcars. Victims of streetcar accidents may include streetcar passengers, drivers and passengers in a vehicle that collides with a streetcar, and pedestrians and bicyclists traveling near the tracks.
Here are five ways a streetcar accident can occur:
...