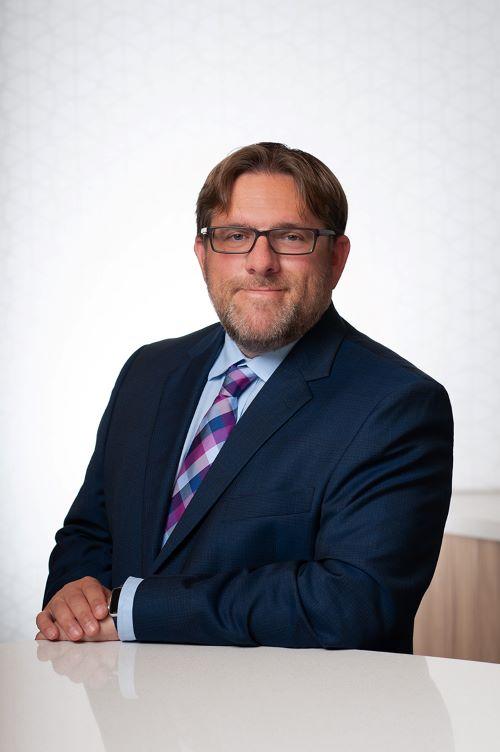 By Attorney Chris Strohbehn
If you live in Wisconsin, you know what comes after fall: winter, which usually involves plenty of snow and ice. Unfortunately, these conditions can bring another type of fall—one that causes injury. But when a slip-and-fall accident happens on a commercial property, who is responsible? The answer can be complex.
In Milwaukee, like many Wisconsin cities, "property owners and occupants of private property (commercial and residential) are required to clear sidewalks abutting their property of snow or ice within 24 hours after snow has stopped falling," or they may face fines. While this requirement seems to place responsibility on a property owner or tenant to ensure that a sidewalk is safe, in many Wisconsin ice-induced commercial slip-and-fall cases, determining who is at fault is rarely so straightforward. There are a variety of reasons why this is so.
...