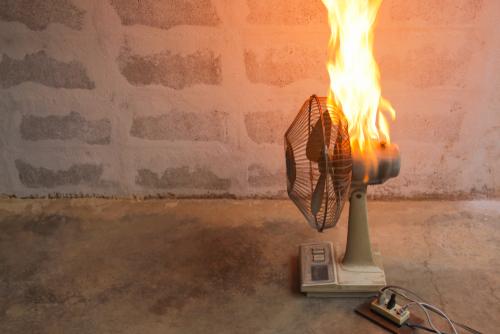 In 2011, former Wisconsin Governor Scott Walker signed the Omnibus Tort Reform Act, which changed preexisting state laws related to product liability. In particular, Chapter 895 of the Wisconsin Statutes was altered extensively. These changes placed a greater burden on plaintiffs when filing a personal injury lawsuit against a manufacturer or distributor of a potentially dangerous product.
The Reason for the Law Change
The legislative history of Wis. Stat. §895.046 reveals that the legislation was prompted by two Wisconsin Supreme Court decisions, Collins v. Eli Lilly Company, 116 Wis.2d 166 (1984), and Thomas v. Mallet, 2005 WI 129, 285 Wis. 2d 236. Legislators determined that a change in the law was necessary to make Wisconsin a state that was "good for business" because they deemed the Mallet decision as creating a hostile environment for businesses.
Reasonable Alternative Design
Under the prior law, a plaintiff could prove injury using the "Consumer Expectations Test." This test required plaintiffs to prove that the product was dangerous beyond what an ordinary consumer would expect it would be.
...