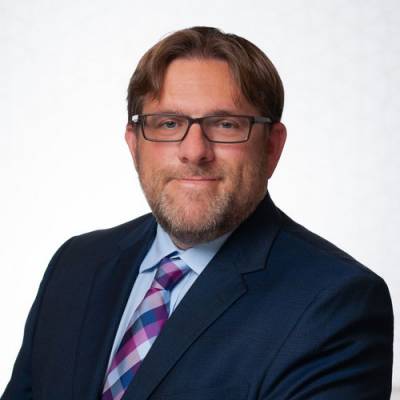 By: Attorney Chris Strohbehn
After a long, cold winter, many Wisconsin residents who enjoy riding bicycles are happy to be able to hit the road as the weather warms up during the spring and summer. Riding a bike on the open road can be an exhilarating experience, and it can provide great exercise while serving as an efficient method of transportation. Unfortunately, it can also be dangerous. While bicyclists take many measures to stay safe, including by wearing helmets and other safety equipment, making sure their bikes are well-maintained, and following the rules of the road, they may be placed at risk of serious harm through no fault of their own. When sharing the roads with motor vehicles, bicyclists can be seriously affected by the negligent or aggressive actions of drivers, and these actions may lead to severe or fatal bicycle accidents.
Violations That May Lead to Bike Accidents
To protect the safety of bicyclists and ensure that everyone can share the road, the state of Wisconsin has implemented a number of laws that drivers of motor vehicles are required to follow. These include:
...