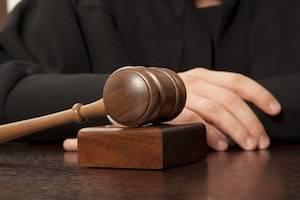 Some clients wonder what will happen if they do not win at trial. Unfortunately, the outcome arrived at in the trial court will typically be the final word on the matter. Parties are left with few options after they lose.
Reviewing Courts Rarely Disturb Judgments
On many issues, trial courts are given a wide range of deference, and an appellate court will not change rulings that they make. The appellate courts assume that the trial court judge listened to the testimony and has the best understanding of the case.
...