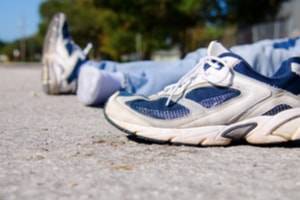 Any car accident can be a frightening experience, but pedestrian accidents are among the most dangerous — people on foot are likely to suffer serious injuries even in a low-speed collision. A hit-and-run accident in which a driver does not stop his or her car or remain at the scene of the collision after striking a pedestrian can be especially devastating. Victims are often unsure of their options for pursuing compensation for their injuries.
Protecting Your Rights to Compensation
Under Wisconsin law, drivers who strike another vehicle or a pedestrian with their car are required to stop, investigate the accident, exchange information with others involved in the accident, and provide aid and assistance to anyone who was injured. Failure to do so is a crime and can result in misdemeanor or felony charges, depending on the extent of the damages.
...