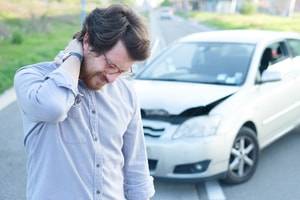 Motor vehicle collisions can be incredibly traumatic, resulting in serious, life-changing injuries such as broken bones, traumatic brain injury, or paralysis. However, even if someone does not suffer major trauma, a car accident can cause long-lasting harm that is not immediately evident.
Soft tissue injuries can occur in minor collisions. Therefore, if you have been involved in a motor vehicle accident, it is important to be aware of the symptoms of these types of injuries and seek treatment. Being armed with this information will help ensure that you are able to pursue compensation from the party or parties responsible for your damages.
What Are Soft Tissue Injuries?
...