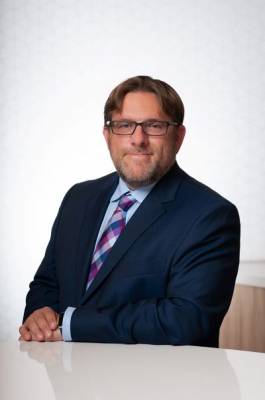 By Attorney Chris Strohbehn
In 2018, more pedestrians were killed in car accidents nationwide than in any year since 1990, according to the National Highway Traffic Safety Administration (NHTSA). These effects are felt close to home in Wisconsin, where more than 50 pedestrians died and more than 1,400 were injured in the same year. If you are struck by a vehicle while walking on or near the road, your injuries can be especially serious, and it is important that you know your options for pursuing compensation.
Common Causes of Pedestrian Accidents
A variety of factors may be involved in an accident between a vehicle and a pedestrian. The NHTSA reports that some of the most common include:
...