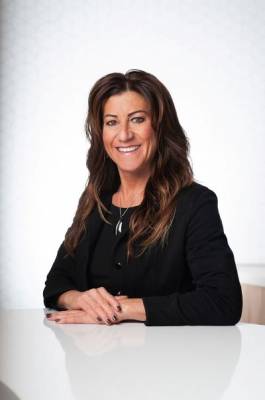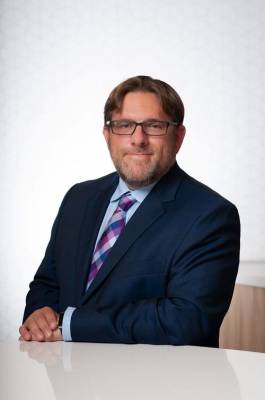 By Attorney Chris Strohbehn and PI Paralegal Ruth Campos
Car accidents affect a large number of Wisconsin residents each year, with more than 30,000 resulting in injuries and more than 500 resulting in fatalities. Unfortunately, many of the people affected bear no fault for the damages they suffer. If you have been injured, you may be facing expensive medical treatment in the immediate future as well as lasting consequences that can affect you for the rest of your life. When these challenges feel like too much to bear, you need an attorney who can help you identify all damages for which you can pursue compensation from an at-fault party.
Possible Damages Awarded to Wisconsin Personal Injury Victims
When your injuries are caused by the negligence of another driver or a third party, you have the right to pursue compensation through a personal injury claim. When determining how much compensation to pursue, you should consider all of the following:
...