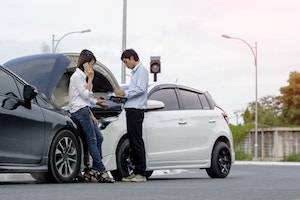 A car accident is a distressing experience for drivers and their passengers as well as any pedestrians who are involved and even for witnesses and bystanders. Whether a collision is a minor bump or a major fender bender, injuries often occur. Additionally, people are often unsure about whether they should offer medical assistance or wait for an ambulance or other medical professional. In these situations, drivers, passengers, and anyone else at the scene of the accident should understand their rights and their responsibilities toward people who are injured.
The Duty to Provide Assistance
Under Wisconsin law, the operator of a vehicle that is involved in a car accident is required to provide "reasonable assistance" to anyone who was injured in the accident. This assistance can include calling emergency services or, if requested, providing transportation to a doctor or hospital for medical treatment.
...