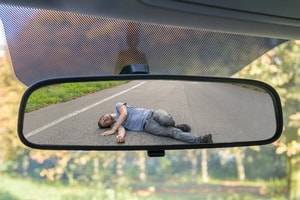 Getting into a car accident can be a traumatic experience, and dealing with the resulting medical treatments, vehicle repairs, police reports, and insurance claims can be overwhelming in even the best cases. This process becomes even more difficult in the case of hit and run accidents, since victims will have difficulty determining the identity of the driver who was involved in an accident and holding him or her responsible for the damages caused.
Hit and Run Accidents Under Wisconsin Law
In Wisconsin, a driver who strikes a person or vehicle is required to stop his or her vehicle, investigate the scene of the accident, share his or her contact information and vehicle registration number with the other party, and provide any necessary medical assistance to anyone who was injured in the accident. Failure to do so is a felony.
...