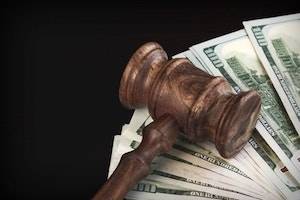 Property division is a component of any divorce, and in a high net worth divorce, this issue can be complex and hotly contested. Such divorces may require the assistance of forensic accountants to review voluminous financial documents and tax specialists to determine the tax costs and implications of dividing or transferring ownership of property.
Dividing Large and Complex Assets
It is usually accepted that a high net worth divorce involves liquid assets totaling more than $1 million. Those who fit this description often have a variety of businesses and accounts that have been created in order to take advantage of tax laws as well as to diversify assets.
In all cases of asset division, an attorney will first seek to identify what property is part of the marital estate. In Wisconsin, any property acquired or income earned by either spouse during the marriage is considered community property.
...