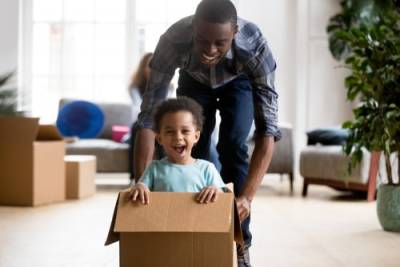 Since 2018, Wisconsin law requires a parent to obtain approval before moving with their child more than 100 miles away from the other parent, regardless of whether the move is within Wisconsin or out of state. If the parents can agree to the terms of the relocation, whether on their own or with the assistance of a court-ordered mediator, then the move can usually proceed as planned. However, Wisconsin courts have the authority to deny a parent's request for relocation depending on the circumstances.
Reasons for Denying Parental Relocation
There are a number of reasons why a Wisconsin court may decide that a parent should not be permitted to relocate with their child, some of which include:
...