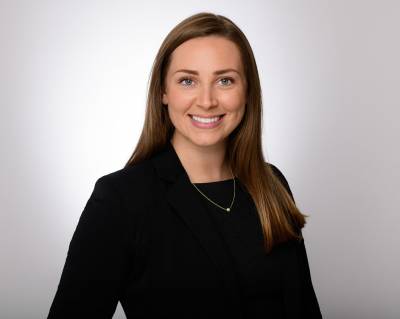 By: Attorney Megan Drury
Many people consider marriage to be a partnership. When a couple gets married, they will often combine their finances, and the income they earn and the property they purchase will be considered to be jointly owned by both spouses. Even if a couple wishes to keep their finances separate, they will need to be aware that any property they acquire during their marriage will generally be considered marital property. This property will need to be divided between the spouses if they choose to get a divorce.
To address this issue, or to protect assets that either spouse owned before they were married, a couple may choose to create a prenuptial agreement. By understanding what this type of agreement (commonly referred to as a "prenup") can and cannot do, a couple can make sure they are prepared to protect their financial interests as they plan for their marriage.
...