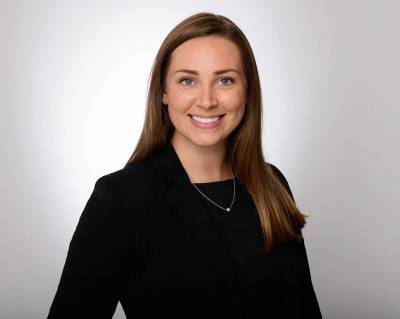 By: Attorney Megan Drury
Going through a divorce can be a difficult process for all members of a family. When your marriage has broken down, it may seem impossible to continue living in your home alongside your spouse. You may be ready to leave the situation and begin taking steps to move forward with your life. However, it is important to understand how moving out may affect the divorce process and how it may impact your rights and your financial situation. By understanding how Wisconsin's divorce laws apply in these situations, you can take the correct steps to protect yourself, avoid unexpected complications, and get through the divorce process successfully.
Can Either Spouse Be Required to Move During Divorce?
If you and your spouse are both currently living in your home, you will likely be able to continue to do so during the divorce process. As co-owners of the home, you will both have the right to maintain possession of the property. While there may be some situations where one party may believe that the other party should move out, the court usually will not force them to do so unless there are safety issues that would require these types of arrangements.
...