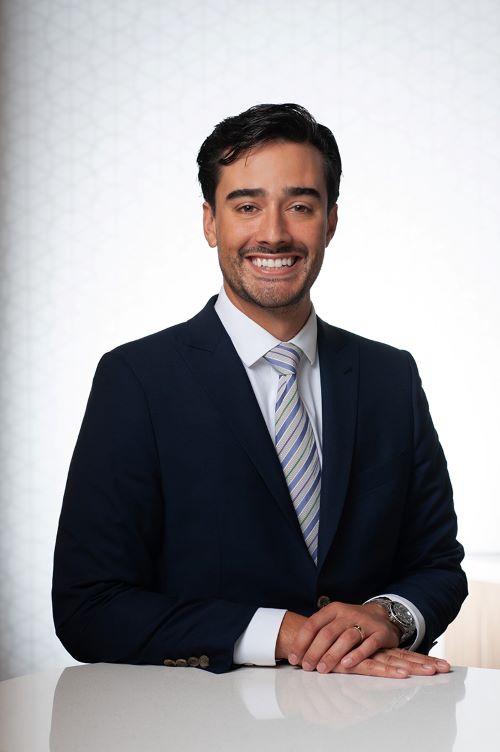 By Attorney Max Stephenson
Pet owners can be very attached to their animals, and a growing trend in the United States is to treat pets more like family than property. So, when a Wisconsin couple is facing divorce, the question naturally arises: "Who gets the pet?" When it comes to divorce, Wisconsin state law still considers pets as property, and therefore, they are included in the division of the couple's assets and liabilities. This means legally, the pet is assigned to one or the other spouse, and since the pet is considered property, there are no court-sanctioned custody or visitation rights.
A 50/50 State
Wisconsin is considered a community property state, which means all marital property in a divorce (or legal separation or annulment) is divided 50/50 between the two partners. As stated above, this normally means the pet will be awarded to one or the other spouse. However, the 50/50 split excludes property that was given as a gift to either spouse separately or property that was inherited separately. Therefore, if the pet was a gift to one of the spouses or, for example, the pet was inherited from a parent, this might be grounds for the pet to be awarded to one spouse over the other.
...