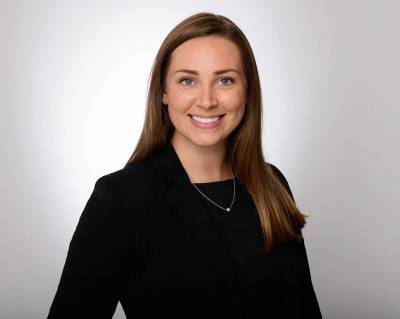 By: Attorney Megan Drury and Paralegal Ali Jaeger
After going through a divorce, the lives of parents and children are likely to change. As new opportunities arise, new relationships are formed, and adjustments are made based on a person's goals, the time may come for a parent to consider moving to a new home. In some cases, these types of moves may be relatively minor, and they may involve a simple relocation to a different neighborhood or a nearby city. However, when a move is major, and a parent plans to move a significant distance away or outside the state of Wisconsin, the state's parental relocation laws may come into play. In these situations, the parent who is moving and the other parent will both need to understand the procedures that will be followed and the legal requirements they will need to meet when requesting or objecting to a move.
Parental Relocation Out of the State of Wisconsin
The relevant Wisconsin statute on parental relocation is Wis. Stat. 767.481, which provides that in situations where a child spends any periods of physical placement with divorced or separated parents, a parent may not move with their child more than 100 miles from the location where the other parent lives without requesting permission from the court. However, if parents already live more than 100 miles apart from each other, a parent will generally be allowed to move, as long as they provide the other parent with written notice 60 days before the move is expected to take place.
...