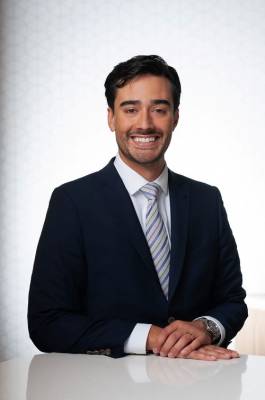 By Attorney Max Stephenson
Sharing physical custody of your children after a divorce can be a challenge throughout the year, but it is often especially difficult during the winter holidays. This year may be more difficult than ever as you balance your desire to spend time with family with the need to stay safe during the COVID-19 pandemic. In this year and others, it is important that you and your children's other parent have a plan to co-parent effectively during the holiday season.
Suggestions for Holiday Co-Parenting
If you consider the following suggestions, you may be able to take some stress out of co-parenting both during this holiday season and in years to come:
...