By Attorney Raymond Dall'Osto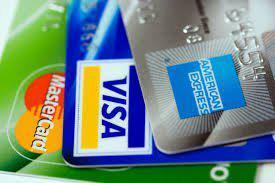 According to a recent article in the New York Times, on January 12, 2015, President Obama proposed that Congress strengthen laws against identity theft by requiring notification to consumers when their confidential information is hacked and by providing greater annual access to credit scores, in addition to being able to obtain annual credit bureau reports. The President also called for stricter laws and more vigorous prosecution for those committing cyberattacks on businesses and government, with substantially increased criminal penalties.
Under current law, individuals can request their credit bureau reports each year, free of charge. This right was enacted into law in the 2003 Fair and Accurate Credit Transactions Act (FACTA), and allows individual consumers to obtain credit reports from the three major national credit bureaus - TransUnion, Experian and Equifax. President Obama's new proposal would expand this free access to also include a person's credit score.
...