WI Liquor License Revocation Fails Due to Unsworn Complaint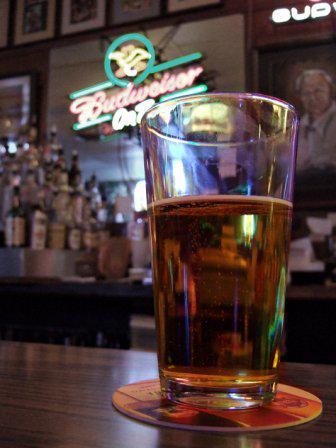 By: Attorney Jason Luczak
As citizen in the State of Wisconsin, we count on our public officials to uphold the law and keep our streets and communities safe. We also expect that these officials will follow that same law they are upholding without "cutting corners" as a means to an end.
The importance of following the proper procedures was  brought to the forefront during a liquor license revocation in Racine, Wisconsin. In the case, a local police chief filed an unsworn complaint against an area night club, seeking the revocation of the establishment's liquor license. The chief's complaint, which he filed as a private citizen, suggested that the night club was in violation of state and local laws, was a "disorderly or riotous, indecent or improper house" and "created undesirable neighborhood problems."
According to Wis. Stat. section 125.12(2)(ag), any resident of a municipality issuing liquor licenses can file a sworn written complaint for revocation that alleges a license-holder is violating local laws, maintains a disorderly or riotous establishment, or knowingly serves habitual "drunkards."
While the police chief filed his complaint as resident of the municipality in which the establishment in question was located, he did not follow the letter of the law in filing his complaint, in that it was submitted unsworn. The complaint was seen by the Racine Public Safety and Licensing Committee which recommended the revocation of the license. However, the case ultimately found its way to the District II Wisconsin Court of Appeals, which overturned the common council's ruling indicating that the night club owner was denied due process, because the complaint was submitted unsworn.
The Chief Appeals Court Judge, Richard Brown, the presiding judge in the case, noted this with regard to the significance of following proper procedure "An oath or swearing requirement is important. The solemnity imposed by an oath requires the actor to stop and consider the allegations he or she is making." He added that the sworn oath helps to protect the business against personal attacks.
While it is unclear whether the omission of the sworn oath was an oversight or case of cutting corners, it is a prime example of why governing authorities must follow the proper procedures for license revocation.