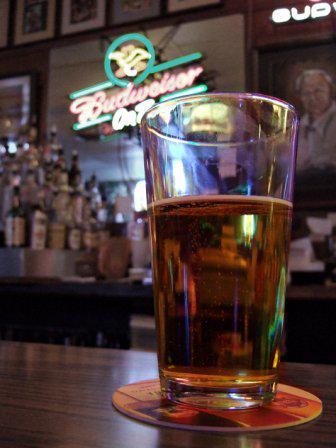 By: Attorney Jason Luczak
As citizen in the State of Wisconsin, we count on our public officials to uphold the law and keep our streets and communities safe. We also expect that these officials will follow that same law they are upholding without "cutting corners" as a means to an end.
The importance of following the proper procedures was  brought to the forefront during a liquor license revocation in Racine, Wisconsin. In the case, a local police chief filed an unsworn complaint against an area night club, seeking the revocation of the establishment's liquor license. The chief's complaint, which he filed as a private citizen, suggested that the night club was in violation of state and local laws, was a "disorderly or riotous, indecent or improper house" and "created undesirable neighborhood problems."
...