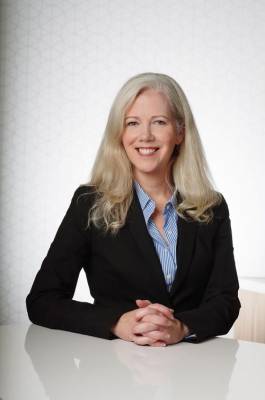 By Attorney Kristen Nelson
Nurses provide an invaluable service, especially during a public health crisis like the COVID-19 pandemic. Becoming a registered nurse (RN) or licensed practical nurse (LPN) in Wisconsin requires the dedication of significant time, energy, and money, and it can be concerning to learn that your nursing license may be under threat due to the possibility of disciplinary action. Wisconsin nurses should understand the violations that can result in discipline, as well as their options for defending against allegations of these violations.
Nursing Violations in Wisconsin
Wisconsin's legal and administrative codes both include a list of actions that can result in disciplinary consequences to a nurse's license. These violations include:
...