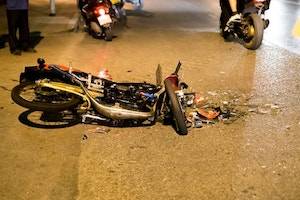 Motorcyclists are a vulnerable group of drivers on Wisconsin roads. Motorcycles are much smaller than the cars and tractor-trailers with which they share the road, and motorcycles have fewer safety protections.
When a motorcyclist gets into an accident, injuries are likely to result. Moreover, motorcycle accident injuries tend to be severe among cyclists. The same cannot be said for drivers and riders of cars.
About Wisconsin Motorcycle Accidents
...