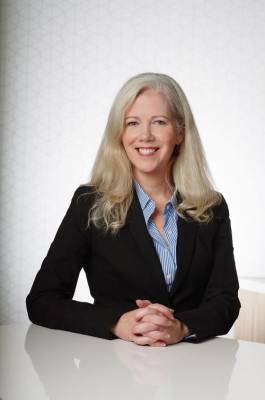 By Attorney Kristen Nelson
The Wisconsin Department of Safety and Professional Services receives about 500 complaints against doctors each year. These complaints may be investigated, and the Wisconsin Medical Examining Board may choose to take disciplinary action against a person's medical license. Reprimands are the most common form of discipline taken, and they may be issued for a wide variety of issues within the medical field, such as minor HIPPA violations, improper record keeping, and some prescription errors.
If you are facing a potential reprimand or another form of discipline, you will want to be sure to understand the possible consequences to your license, your reputation, and your career. If you have been notified of a complaint by the Medical Examining Board, you should speak with an attorney to determine your best options for defending your medical license.
...