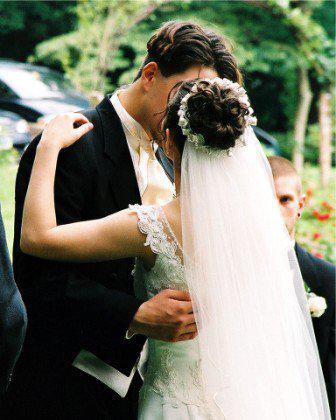 Question: I am going to be getting married this fall. I currently own my own home as well as a rental property. Will I still be considered the "sole" owner of these properties once I get married?
This is a question that we hear a lot, unfortunately, sometimes it is after you've said "I Do." Before we go into too much detail, it is imperative to point out that upon marriage; all property is considered marital property regardless of how the asset is titled. If you wish to maintain any property as individually owned after you are married, you must enter into a comprehensive marital property agreement that delineates ownership of your assets under a variety of circumstances.
The Marital Property Actrecognizes that it takes both spouses to support a marriage, regardless of whether or not they are both earning a salary (or equal salaries). In general, the law states that whatever assets are brought to the marriage by both spouses and acquired during a marriage belongs, equally, to both spouses. This includes the debts of both spouses.
...