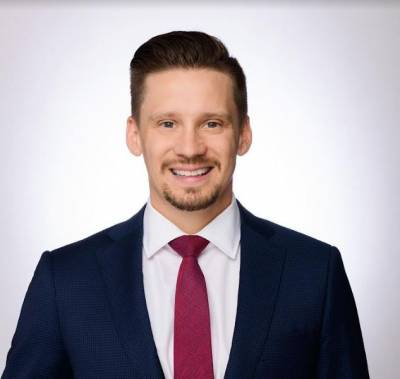 By: Attorney Adam Schleis
For a parent, few things are worse than the prospect of losing custody of their children. Unfortunately, there are some situations where a parent may be accused of child abuse or where school officials or other parties may be concerned that a child is at risk of harm. In these cases, Wisconsin Child Protective Services (CPS) may initiate a child in need of protective services (CHIPS) action. Children may be temporarily removed from their parents' home, and parents will be notified that they will be required to appear in court to address the allegations.
These situations can be incredibly disturbing, and parents may worry that they could permanently lose custody of their children. To ensure that their rights will be protected, parents will need to understand the procedures that will be followed in these cases, and with the help of a children's court attorney, they can take steps to resolve these matters with minimal disruptions to their lives.
...