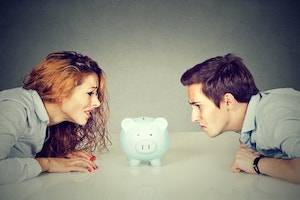 Dividing marital property and debts is one of the key tasks in a divorce. Property division can be complex and contentious if many types of assets and debts are involved and the parties do not agree on how to split community property.
Determining Community Property
Wisconsin is a community property state. This means that any assets or debts acquired during the the course of the marriage (or acquired after the married couple moves to Wisconsin) belong to both spouses. Assets can include income earned by either party, investment and retirement accounts, and any property purchased regardless of whose name is on the title.
...