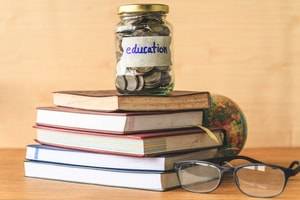 When parents decide to dissolve their marriage, one of the court's top concerns during divorce proceedings is ensuring that the children's best interests are protected. One of the primary ways this is done is by requiring one or both parents to pay child support that will provide for the children's needs—food, shelter, clothing, personal care, medical expenses, etc. However, while parents are obligated to support their minor children, what happens when children graduate from high school and begin attending college?
Paying for Children's College Expenses
In Wisconsin, a parent's requirement to pay child support ends when his or her child turns 18.
...