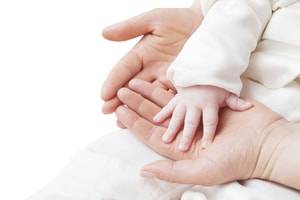 Decisions about the custody and placement of children are often a factor in divorce proceedings or in cases where parents are unmarried. However, there are also situations where someone other than a child's parents are closely involved in raising children. Non-parents who wish to obtain child custody rights for children in their care should be sure to understand how Wisconsin law applies to their situation.
Child Custody for Non-Parents
When making decisions about child custody, Wisconsin courts will act in the best interests of the child. In some cases, custody may be awarded to a child's relative if the court finds that "neither parent is able to care for the child adequately or that neither parent is fit and proper to have the care and custody of the child." Eligible relatives may include grandparents, aunts, uncles, stepparents, cousins, or siblings.
...