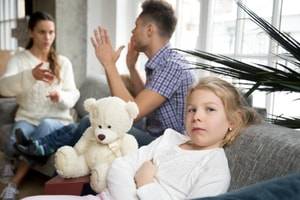 During a divorce, disputes about how parents will divide responsibility for their children and where children will live can be highly contentious. When divorcing parents in Wisconsin are working to make decisions about their children, it is important to understand how the state's child custody laws affect these matters.
Legal Custody and Physical Placement
Wisconsin law divides decisions about child custody into two categories: legal custody and physical placement. Legal custody involves the right to make decisions about a child's care and upbringing, including the medical care he or she receives, where he or she will go to school, the choice of religion, and permission to obtain a driver's license, join the military, or get married. Physical placement (also known as visitation) refers to the time a child spends in each parent's care.
...