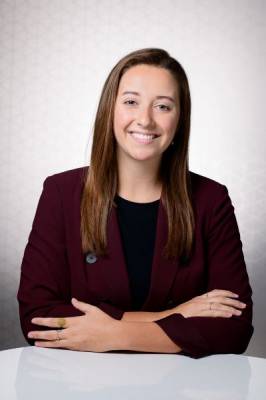 By Paralegal Rachel Sweet
Operating while intoxicated (OWI) is a serious criminal offense, regardless of whether you have a prior history of convictions. Consequences of an OWI conviction include fines, driver's license revocation, and a lasting criminal record, even for first-time offenders. However, the consequences can become much more severe if you are facing OWI charges a second, third, or subsequent time. If you are arrested for OWI with a previous conviction on your record, it is crucial that you hire an attorney who can help you avoid the full extent of the penalties you may face.
Second OWI Offense Penalties Depend on the Timeframe
In Wisconsin, if your second alleged OWI offense comes more than 10 years after your first conviction, the potential penalties will likely be the same as if you had no prior conviction. Namely, you may face a fine of up to $300, a $435 OWI surcharge, and revocation of your driver's license for up to nine months, but you are unlikely to be sentenced to any period of confinement or imprisonment. However, if the second offense comes within 10 years of the first, the possible penalties become more substantial. Fines can increase to up to $1,100, the license revocation period can increase to up to 18 months, and the sentence can include up to six months in prison.
...