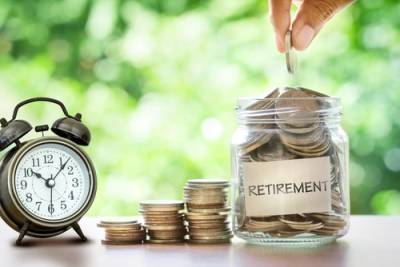 Couples who choose to legally dissolve their marriage through divorce will need to address many different legal, financial, and practical issues. The division of marital property is one of the key issues that will need to be resolved, and all of the assets and debts that a couple acquired while married will need to be divided as fairly and equitably as possible. While determining how to divide some assets can be a straightforward process, complex financial issues may arise when addressing certain types of assets, including retirement accounts and pension benefits. When dividing these assets, a couple will usually want to use a Qualified Domestic Relations Order, or QDRO.
Using a QDRO to Divide Retirement Savings and Benefits
Retirement benefits usually fall into one of two categories: defined contribution plans and defined benefit plans. Defined contribution plans usually take the form of retirement savings accounts, such as a 401(k), and the value of these assets is usually easy to determine based on the current balance of the account. Defined benefit plans such as pensions can be more difficult to value, since the amount that will be paid when a person begins receiving benefits usually will not be known until a person retires. A QDRO can be used to divide both of these types of assets between divorcing spouses.
For 401(k) accounts and similar assets, a QDRO will specify that a certain amount of the funds in an account will be withdrawn and paid to someone other than the account holder. By creating this type of order and sending it to the retirement plan administrator, funds can be transferred from an account without being required to pay penalties for withdrawal before reaching the age of retirement. If the other spouse rolls the funds over into their own retirement account, they will not be required to pay taxes on the amount that was withdrawn.
...