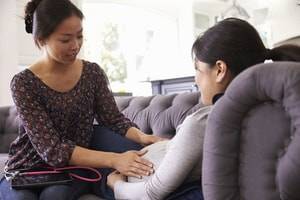 Midwives provide an essential service for many families, offering care before, during, and after the birth of a child. People who use midwives experience countless benefits, including a lower risk of the need for a cesarean section, a reduced risk of premature birth, and an overall higher level of satisfaction with the quality of care they receive.
Those who offer midwife services have made the choice to provide families with the care they need during what is often the most exciting time of their lives. However, midwives should be sure to understand their licensing requirements in Wisconsin and be aware of any issues that may result in discipline to their license.
Requirements for Obtaining a Midwife License
...