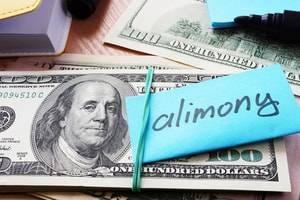 In December 2017, Congress passed the Tax Cuts and Jobs Act, which made the most significant changes to the federal tax code in the last three decades. Since the tax reform law was passed, the news has been filled with discussion of its impact on people in the United States.
While many reports have focused factors such as corporate tax rates, one less-discussed update to the law will have a major impact on divorcing couples, changing the way taxes apply to spousal maintenance (also known as alimony or spousal support).
How is Spousal Maintenance Taxed?
...