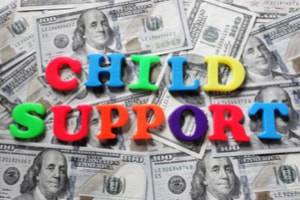 Whether married, unmarried, or divorced, parents are legally obligated to provide financial support for their children. Parents must ensure that their children have the resources needed on a day-to-day basis, including food, shelter, clothing, and other basic requirements.
Child support is based on the income that a parent earns, and it is typically paid by a non-custodial parent to a custodial parent. When parents experience an increase or decrease in the amount of income they earn, they should be sure to understand how these changes will affect their child support obligations.
Wisconsin Child Support Calculations
...