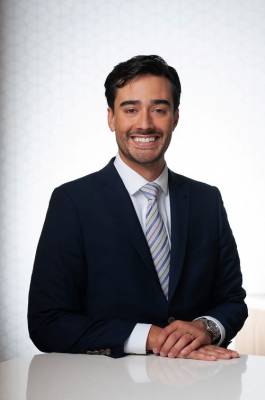 By Attorney Max Stephenson
Establishing legal paternity is often a goal for unmarried mothers who want to ensure that their child's father contributes to the child's financial needs and well-being, but it can be just as important for unmarried fathers who want to secure the rights to be a part of their child's life. If you are an unmarried father seeking legal paternity, a family law attorney can guide you through the process.
What Are the Benefits of Establishing Paternity?
Establishing legal paternity is often crucial for children because it allows them to receive support from both parents in the form of child support payments, health insurance coverage, access to family medical history, Social Security benefits, inheritances, and more. For fathers, legal paternity means they can pursue custody and visitation, contribute to parenting plan agreements, and be notified if a child's mother wishes to place him or her for adoption.
...