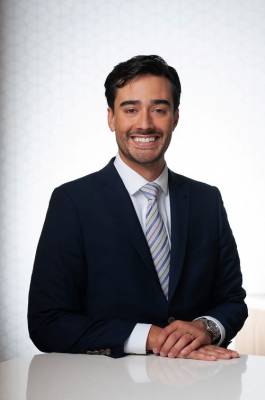 By Attorney Max Stephenson
It may seem odd that the decision to move to a new location could belong to anyone other than yourself, but the fact is that after a divorce involving minor children, this is often the case. As frustrating as this may be, your relocation can affect not only your own life, but also your children's other parent, and perhaps most importantly, your children. This does not mean that you can never move after your divorce, but it does mean that you will sometimes require legal approval to do so.
When Does Relocation Require Court Permission in Wisconsin?
Moving is a necessary part of almost any divorce, since at least one partner will have to find a new home after the separation. In Wisconsin, moves to a location within 100 miles of the other parent's residence typically require no special approval. However, if you are planning to move 100 miles or more, you will need to follow the necessary procedures, which include:
...