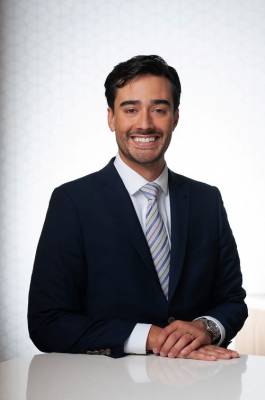 By Attorney Max Stephenson
Adopting a child can make a huge difference in his or her life by providing a loving parent and a source of safety, support, and stability. That said, a successful adoption also requires a major commitment on the part of the parent, and that starts with making sure that you follow the appropriate legal procedures to make the adoption possible. Here are some important things to note about three common types of adoption to help you prepare for your adoption process:
Wisconsin Step-Parent Adoptions
If you have married someone who already has children, you may be able to proceed with a step-parent adoption to become their legal guardian. This is only possible if the children's other biological parent is deceased or has had his or her parental rights terminated. During the process of a step-parent adoption, you may need to obtain consent to the termination of rights from the other parent, or you may need to demonstrate to the court that the other parent is unfit. You will then typically need to file a petition for adoption, submit to an investigation by the Wisconsin Department of Children and Families (DCF), and attend a court hearing where the judge will rule on the adoption.
...